Think outside of YouTube! Create 5x More Revenue
Increase your chances of becoming a creative rock star with a variety of monetization opportunities all under one roof.
With a single video channel that is full of features on all fronts, celebrate exclusivity. No more relying on third parties. Increase profits with 0% commission.
Build a network, deliver one-of-a-kind offerings, and strengthen your identify as a brand or independent artist.
No more rules to worry about! Use videos to express your vision and put your imagination into action.
Utilize your channel and earn as much money as you like at your own pace and whim.
A video platform with everything independent artists could want!
With a fully featured channel that your close-knit community loves to pay for, you can quickly begin your monetization journey.
Launch your video channel almost immediately to join the thriving creative economy without having to create your own platform from scratch.
Unlimited Video Collection
Allow your imagination to run wild.
Continue adding videos to a library that is well-liked by your audience to make the most of your content in a super-organized method.
Utilize the metadata management tools at your disposal to manage all the information pertaining to your videos and increase the search engine visibility of your material.
No More Rules. Total Liberty!
Without being constrained by directives from outside parties, define your own brand and how it will be monetized.
There aren't any requirements.
The days of qualifications are over.
Got any content? No limitations on what you can stream or buy.
No modifying of algorithms
Do not be concerned about constantly updated algorithms.
Obtain the audience your channel merits.
In a group of people that adore you, stay loyal to yourself and avoid negative and trolling remarks.
Obtain Complete Financial Control
Your aims. Your Laws. Your Earnings.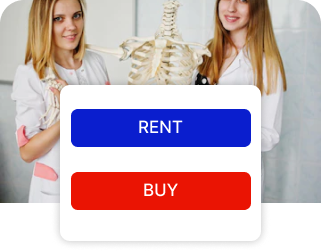 Through subscriptions, you may charge a dependable, ongoing monthly or yearly subscription for exclusive access to your full video library.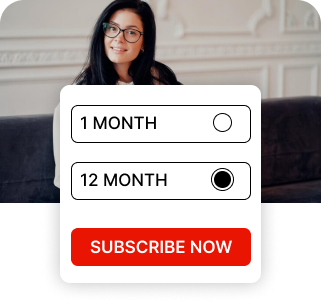 By using the pay-per-view feature on OTTFAST, you may charge a nominal price for one-time access to your popular video content.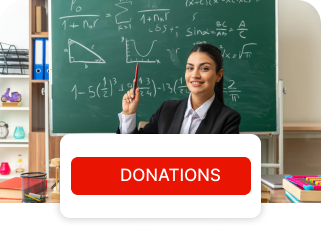 Raise money online by accepting simple donations from your devoted followers to support your interest.
Ignore the Guessing Game! Get Accessible Revenue Statistics!
To continue delivering content that is revenue-driven, keep an eye on the videos that bring in the most money month after month.
Imagine your brand's future, its products, and its financial projections based on accurate information from OTTFAST's revenue measurements.
To forecast annual earnings when monetizing via SVOD, gather information on monthly recurring revenue, average billed amount per user, active subscriptions, and churn.
Value Over Time for Subscribers
The greater a subscriber's lifetime value, the longer they stay.
Develop tactics for audience retention based on information from your dedicated revenue dashboard.
Create your own fundraising campaign using fan donations, and monitor the growth of your fan base worldwide and the income it brings in to strengthen your position as a creator.
Through a one-on-one demonstration with one of our product specialists, learn how OTTFAST functions.
We'd be happy to respond to your inquiries.We'll be in touch with you as soon as we know your needs.