Video Streaming OTT Platform
One OTT solution for all your needs providing a
world-class video experience.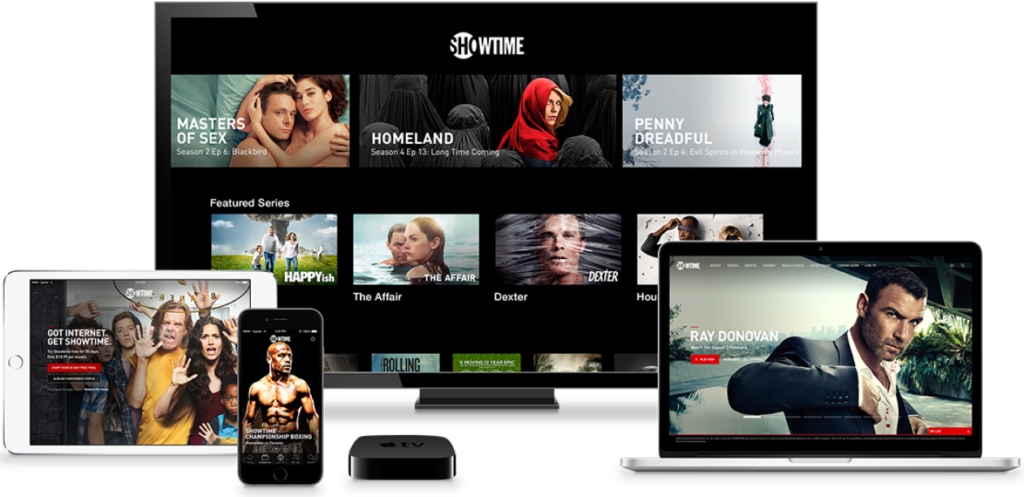 Highlights Of Our OTT Services
OTT Fast provides all media management tools in one place. Upload, store, edit,
and schedule the data according to your requirements.
OTT Platform Deliver top-notch video quality for your VoD and live content to multiple devices seamlessly, effortlessly.
Leverage our affordable pricing plans to monetize your video content and generate greater ROI.
With our management tools, you can upload, store, edit, schedule, and analyze your data at your convenience.
Deliver your content across all devices including mobiles, tablets, desktops, smart TVs, etc. seamlessly.
With the use of this technology, we create copies of video files in different available sizes making delivery quick.
Experience flawless connectivity over personal or business chats without lag and with minimal data required
Why OTTFAST Makes It Best For Video Streaming?
Build. Grow. Upscale AnyMoment.
Tap into feature rich-OTT platform
Deliver innovative features and create delightful experiences for your customers with our turnkey solutions and fully managed OTT services.
Video Upload And Ingestion
Video Transcoding
Video Player And Delivery
Video Management
Video Publishing And Streaming
Live Streaming
Video Hosting
Search-ability And Distribution
Video Analytics
Video Monetization
Mobile & Html5 Video Player
Video Editing
Increase Your Reach Instantly
Utilize Artificial intelligence to boost the audience base and increase the views of your platform. Get relevant recommendations and provide content at users' convenience. Educate, entertain and inform your audience globally, flawlessly!
Seamless Experience
Deliver your content without lagging in delivery.
Multidevice Delivery
Give your audience a chance to stream on any device.
A Turnkey Solution To All Your Streaming Needs
We allow you to launch your video streaming platform over almost every device instantly. Our end-to-end solutions include video hosting, CMS, CDN, HTML5 Player, DRM, Transcoding, and Payment Gateway. Give your users an experience to remember with the accessibility of the platform on the website, smartphone, and TV apps. Get accurate analytics and report about the subscriber base and ROI.
Get Your Own White Label Platform
OTT FAST enables content creators to showcase their content with their own branding. We help you get whole control and ownership of your content. Monitor and manage your content library with an available dashboard.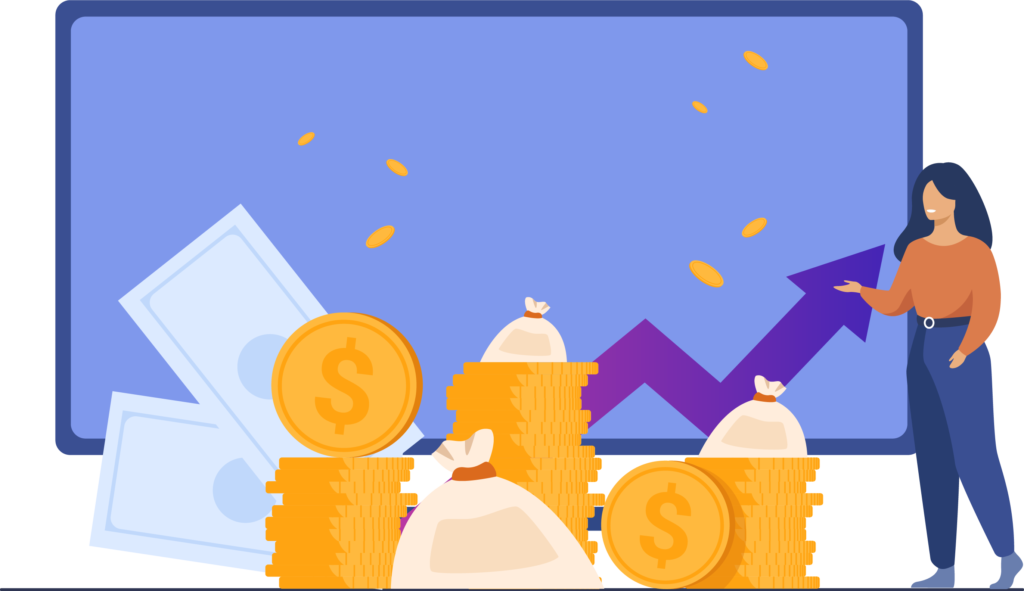 Leverage our video streaming technology to monetize your content online. Monetize your content with various monetization techniques and generate the desired ROI out of it. Deliver your content device including smartphone, desktop, smart television, and Amazon Fire TV. Launch your platform, deliver your content, and monetize the way you want
Widen Your Audience Base Globally
Deliver stunning video quality, engage the audience with an attractive user interface, deliver across multiple devices, manage the content over the cloud, and deliver the content instantly to your audience.
Entertain your viewers across all devices seamlessly
We make video an experience for everyone, everywhere, on every screen.









We won't just help you launch your OTT service, we can also advise and support you as your ott streaming service continues to expand into new markets. Leverage our years of experience to build a successful OTT business.
Establish your personalized video streaming platform with us. Reach out to our team to brainstorm the launch strategies and take informed decisions with industry insights.
Scale your business by unveiling the true potential of our swift, flexible and scalable service. Create growth plans and use glocal tactics with our team to become the next big thing.
Delight your customers with captivating experiences using a targeted approach using our built-in tools and expert advice to create a sustainable and profitable business model.