IPTV FOR BROADCAST/SATELLITE
OTTFAST FOR BROADCAST/SATELLITE
IPTV FOR BROADCAST/SATELLITE
By providing interactive services to your consumers, such as Live TV,
VOD, catchup, and DVR, you may draw in new audiences outside the
usual broadcast and satellite reach. We offer multi-screen features for smartphones, computers, and SmartTVs. There is hardly any upfront expense.
Technology Obstacles BROADCAST/SATELLITE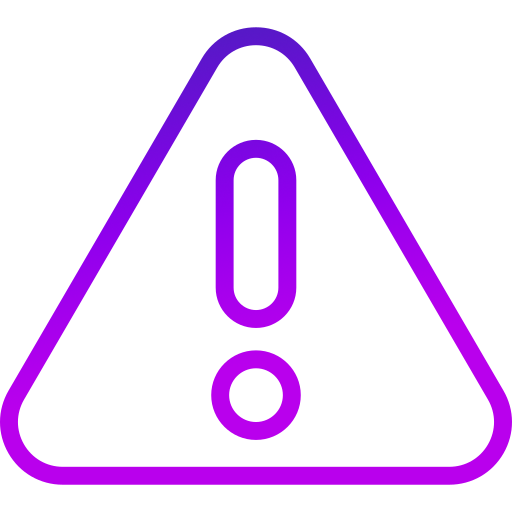 Providing interactive services with DVR, VOD, and catchup.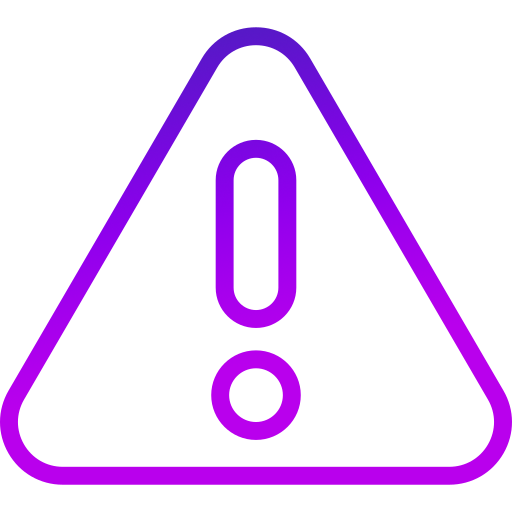 Extending your audience's reach past the reach of satellite.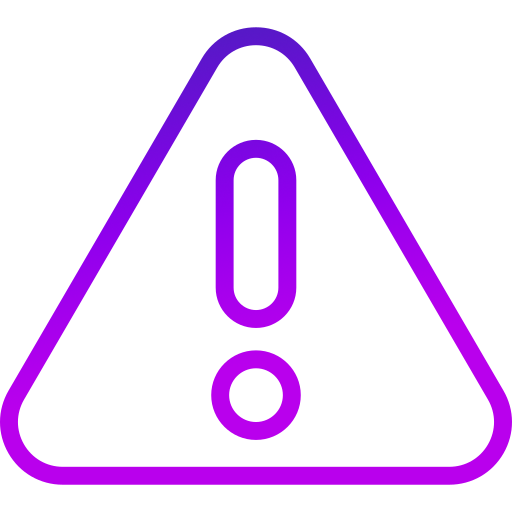 Capability for many screens.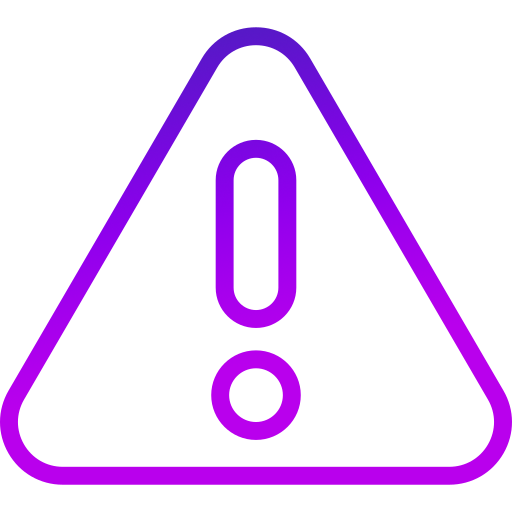 Uninterrupted viewing because of the weather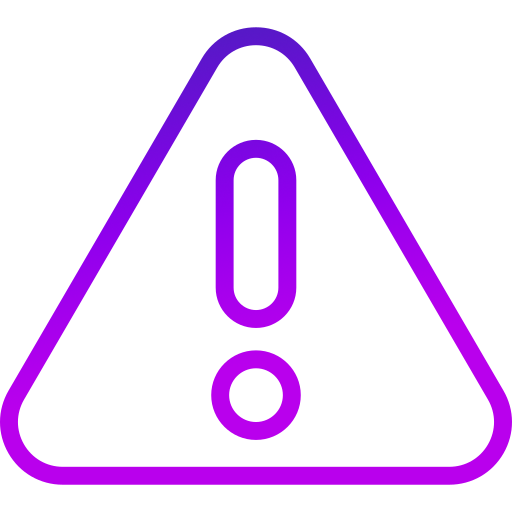 Expensive setup and upkeep.
IPTV Services for BROADCAST/SATELLITE
On-cloud or on-premise, manage your entire platform from one location.
Your IPTV application will be available in all major app stores.
Understand viewing habits, revenue, subscription details, and more.
Utilizing a multi-CDN strategy, we deliver your content worldwide with quality and at scale.
We support multiple levels of content protection & authentication, incl. Widewine, FairPlay,& PlayReady
Ingest your content from any source, including broadcast or IP and transcode in any format.
Why OTTFAST for Broadcasters and Satellite providers?
Broadcasters and satellite service providers need to keep up with how the television industry is changing. The OTT solution from OTTFAST was developed with satellite providers and broadcasters in mind. We make it simple for you to upgrade to a solution that is future-proof, can help you serve your market, and can help you reach your audience on any device.
Through a one-on-one demonstration with one of our product specialists, learn how OTTFAST functions.
We'd be happy to respond to your inquiries.We'll be in touch with you as soon as we know your needs.