With a variety of enhanced services like multi-screen solutions, including mobile, tablets, and Smart TVs, you may modernise your outmoded
video distribution. With interactive services like Live TV, VOD, catch-up,
and DVR on all platforms, you may reach consumers outside of your network.
Technology Obstacles FOR MSO/ISP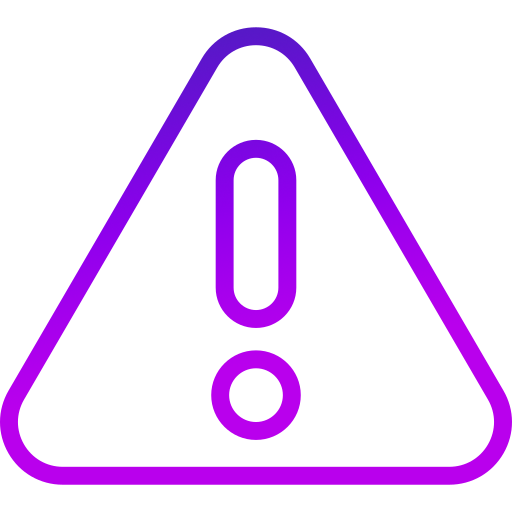 Providing OTT and IPTV services.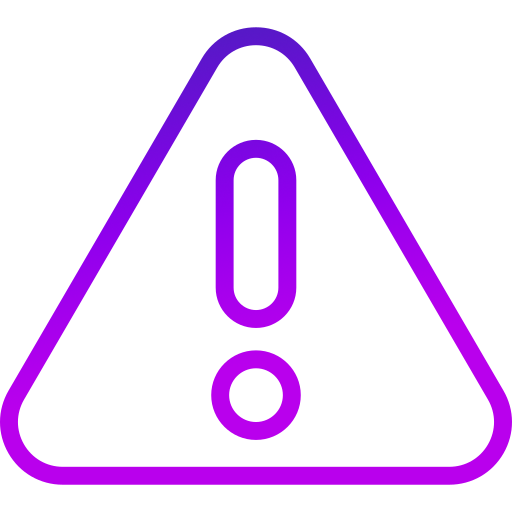 Outdated infrastructure for delivering video.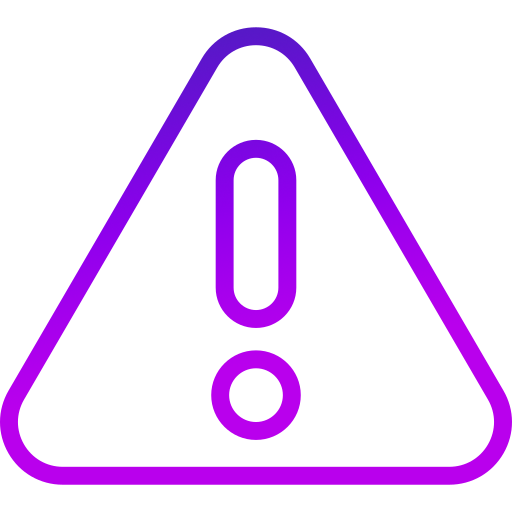 Providing interactive services, catch-up/VOD, and DVR.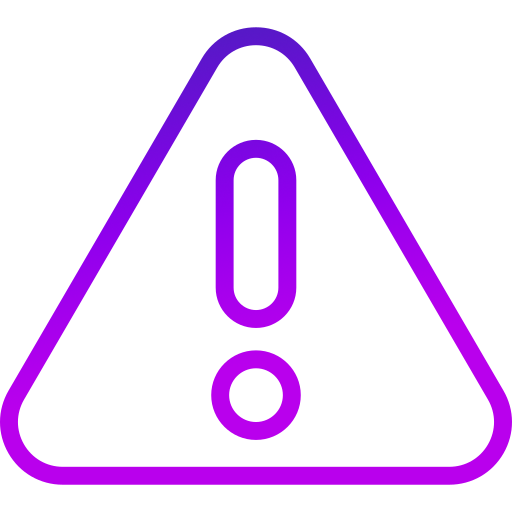 Mobile/Tablet/Smart TVs provide content on various screens.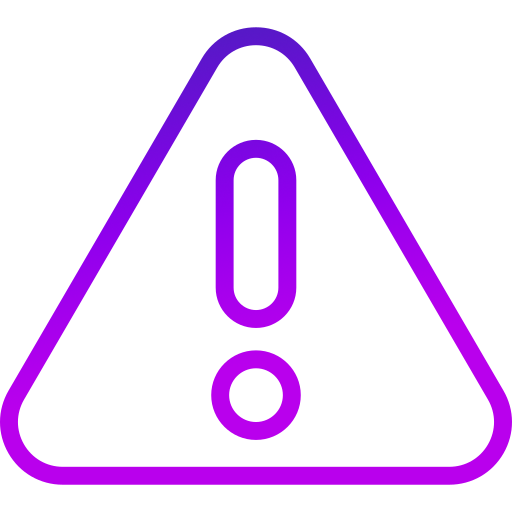 Extending your network to provide services.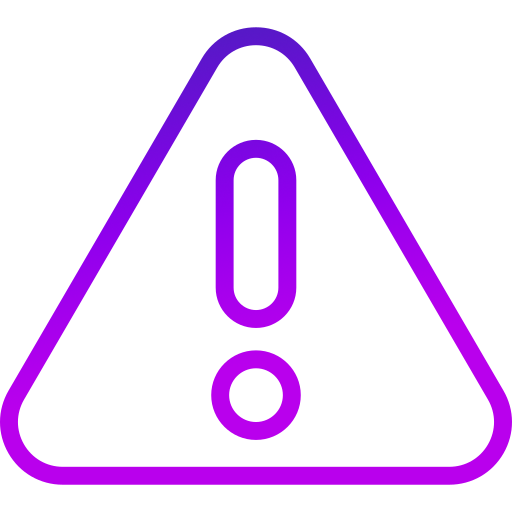 Video delivery with an adaptive bit rate.
IPTV Services for MSO/ISP
On-cloud or on-premise, manage your entire platform from one location.
Your IPTV application will be available in all major app stores.
Understand viewing habits, revenue, subscription details, and more.
Utilizing a multi-CDN strategy, we deliver your content worldwide with quality and at scale.
We support multiple levels of content protection & authentication, incl. Widewine, FairPlay,& PlayReady
Ingest your content from any source, including broadcast or IP and transcode in any format.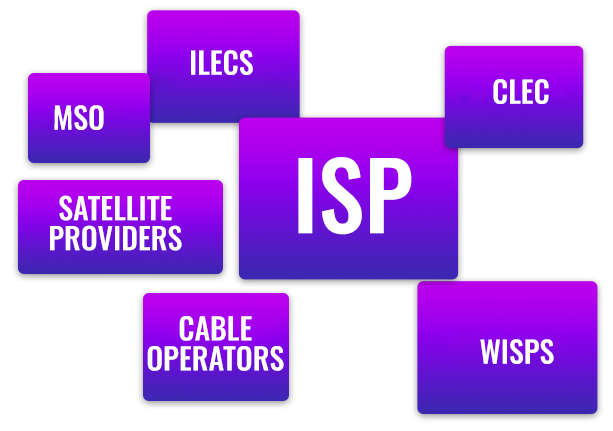 Why OTTFAST for MSOs / ISPs?
Keeping your clients satisfied is difficult as an Internet service provider (ISP) or multi-service operator (MSO). Join the list of businesses that use OTTFAST for all of their end-to-end IPTV / OTT requirements. Utilize adaptive bit-rate technologies to modernise your video delivery infrastructure.
Offer interactive services like VOD, catchup, and DVR outside of your network. We offer top-notch video applications for set-top boxes, Android, iPhone, and Smart TVs throughout the world.
Through a one-on-one demonstration with one of our product specialists, learn how OTTFAST functions.
We'd be happy to respond to your inquiries.We'll be in touch with you as soon as we know your needs.