With little cost, you can reach your audience and distribute your content
to any device, anywhere in the world. We can deliver the great user experience you want to your clients with unmatched speed and quality.
We can simply scale with you and safeguard your content.
Technology Obstacles FOR OPERATORS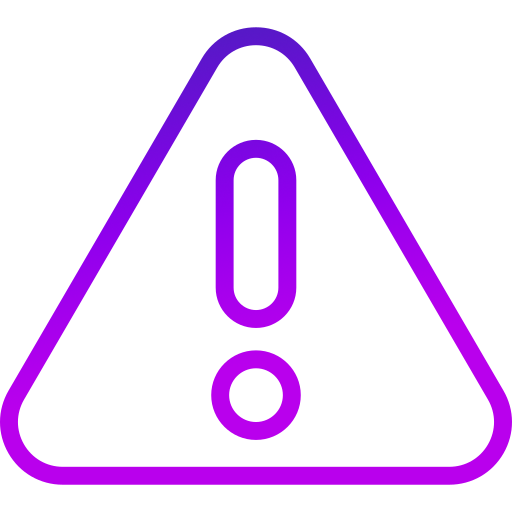 Reaching a global audience.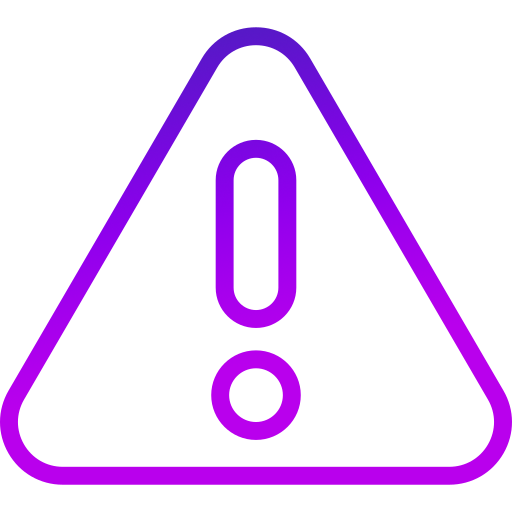 Outdated software with a subpar UI/UX.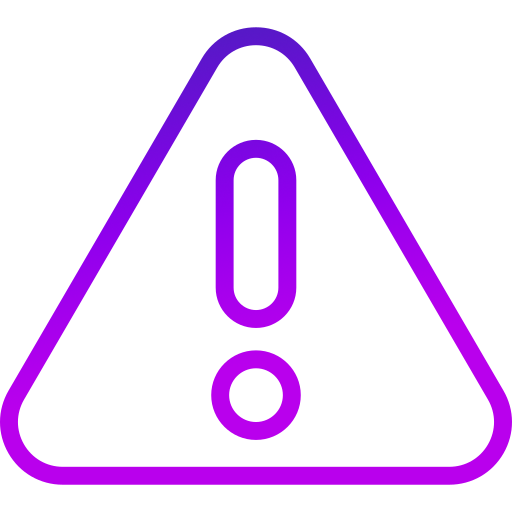 High-quality playback without interruption.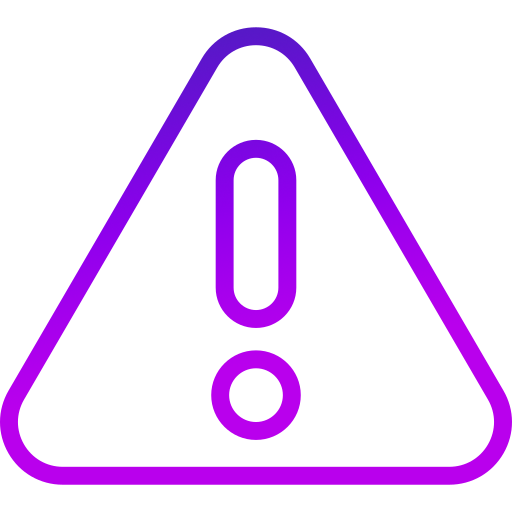 Unable to provide a multi-screen experience.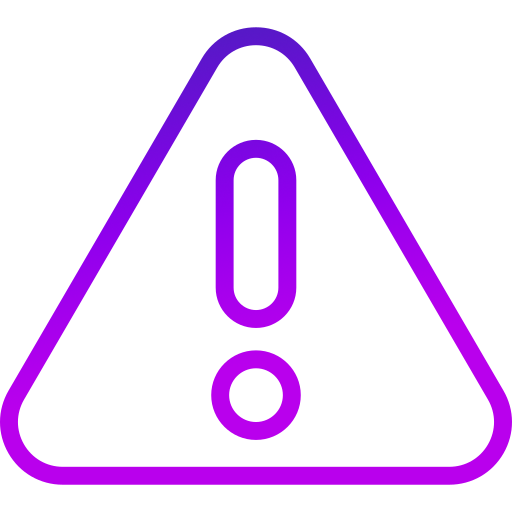 Safeguarding your content
IPTV Services for OPERATORS
On-cloud or on-premise, manage your entire platform from one location.
Your IPTV application will be available in all major app stores.
Understand viewing habits, revenue, subscription details, and more.
Utilizing a multi-CDN strategy, we deliver your content worldwide with quality and at scale.
We support multiple levels of content protection & authentication, incl. Widewine, FairPlay,& PlayReady
Ingest your content from any source, including broadcast or IP and transcode in any format.
Why OTTFAST for IPTV Operators?
It can be difficult to keep your clients satisfied as an operator. A versatile IPTV streaming platform that offers a high-quality service without a high price is offered by OTTFAST. OTTFAST has been picked by various OTT/IPTV operators for all of their end-to-end IPTV / OTT needs. Stream content quickly and worldwide to Smart TVs, Android, and iPhone devices. Our global OTT platform scales with ease without compromising on quality. In addition, we offer complete multi-DRM security solutions for use between our platform and the customer.
Through a one-on-one demonstration with one of our product specialists, learn how OTTFAST functions.
We'd be happy to respond to your inquiries.We'll be in touch with you as soon as we know your needs.